WAREHOUSE & DESIGN CENTER
Our third and largest of the showrooms is our Warehouse. An open concept style set up with vignettes that you can dig into for treasures or to spark your imagination! Antique furniture, headboards, old doors, odds and ends, vintage china, wooden chippy mantels, and much, MUCH more!
In the heart of the Warehouse is our Design Center. Have a question or need some advice? Our design center staff is happy to assist! Whether that is transforming a piece you love, updating something with new hardware, or a custom upholstery job.
Need something monogrammed? How about some custom-cut vinyl designs? Large or small projects, we are here to help! The treasures of the past are hidden here just waiting to be found and given new life and love! Come see us!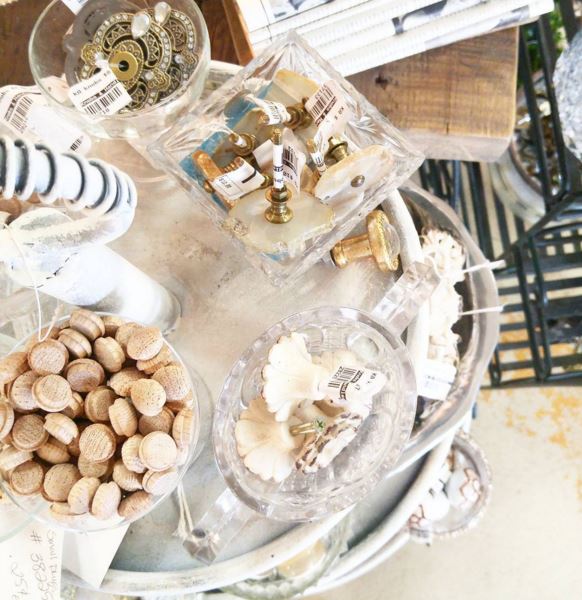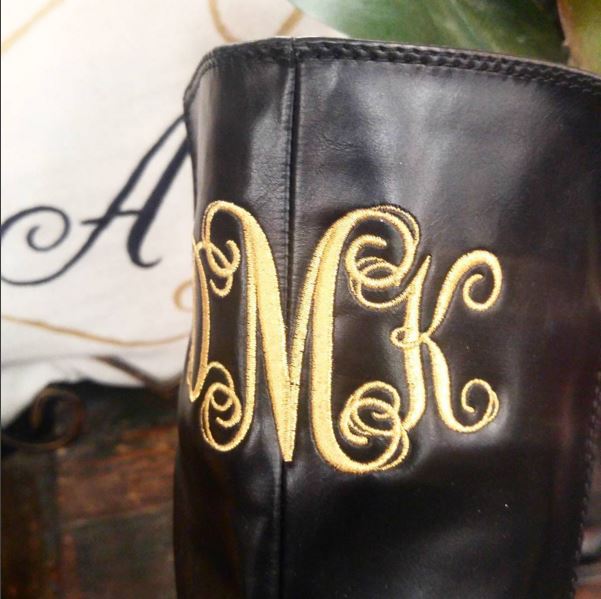 We have fabulous furniture items ready to take home or "ready" for your next Pinterest project!
New items arriving daily!